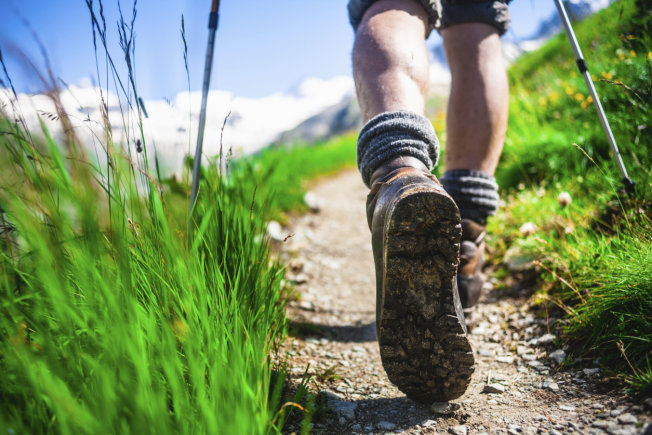 Friday night I usually rest and reflect on the week. I try and take some time to analyze the week and the leadership wins and losses. I celebrate the wins and learn from the losses. I often take some time to catch up on TV or movies that I have missed. I found myself watching "21st Century Women" with Annette Benning. Annette plays a late in life mom who finds herself divorced and raising a 15 year old boy trying to find his place in the world. All of her attempts result in a failure to connect with her son so, she decides to enlist the help of others close to her and her son. One of the woman who has agreed to help her takes her young son out for the evening. Upon their return she relives the evening for Annette's character. In this exchange there is a line that connected and really moved me. She said "I never get to see what he is like out in the world."
Immediately I started thinking of my two boys and how this applied to our relationship. It is true as parents we do our best to prepare our children for the world and what they may face and then we let them go. We do not see first hand their struggles and triumphs as they navigate through it and the experiences that shape them. Sometimes we get a glimpse or a window into it but always after the fact as they recount their experiences to us, no doubt leaving out bits and pieces.
This then made me think of our lives as educators. We too work to prepare our students for the world we see in front of them. We do this all from our perspective. We provide rich lessons, experiences and coaching in our classrooms so students will be prepared for what comes next. It may be the next teacher, the next school or the next stage in their lives. Often we are not privy to what happens after they leave our school. We rarely know our impact on that child's life or how the lessons that we have taught them will serve them in the future. We may have them stop by to visit, get an email or receive a Facebook friend request sometime in the future but we never really get to see what they are like in the world.
Many of the students we serve come from very different worlds than ours, they do not share our experiences. Some are just surviving, living in poverty,raising their siblings or caring for their parents. Some are dealing with divorce, stress and anxiety due to family break-ups, unemployment, addictions, abuse etc. We never get to see them out in their world.
How do we as educators bridge this gap?
How do we prepare them for what is to come and also where they are now?
How do we learn their stories?
How do we take what we learn from them and apply it to our other students?
How do we try and see what they are like in the world, their world?